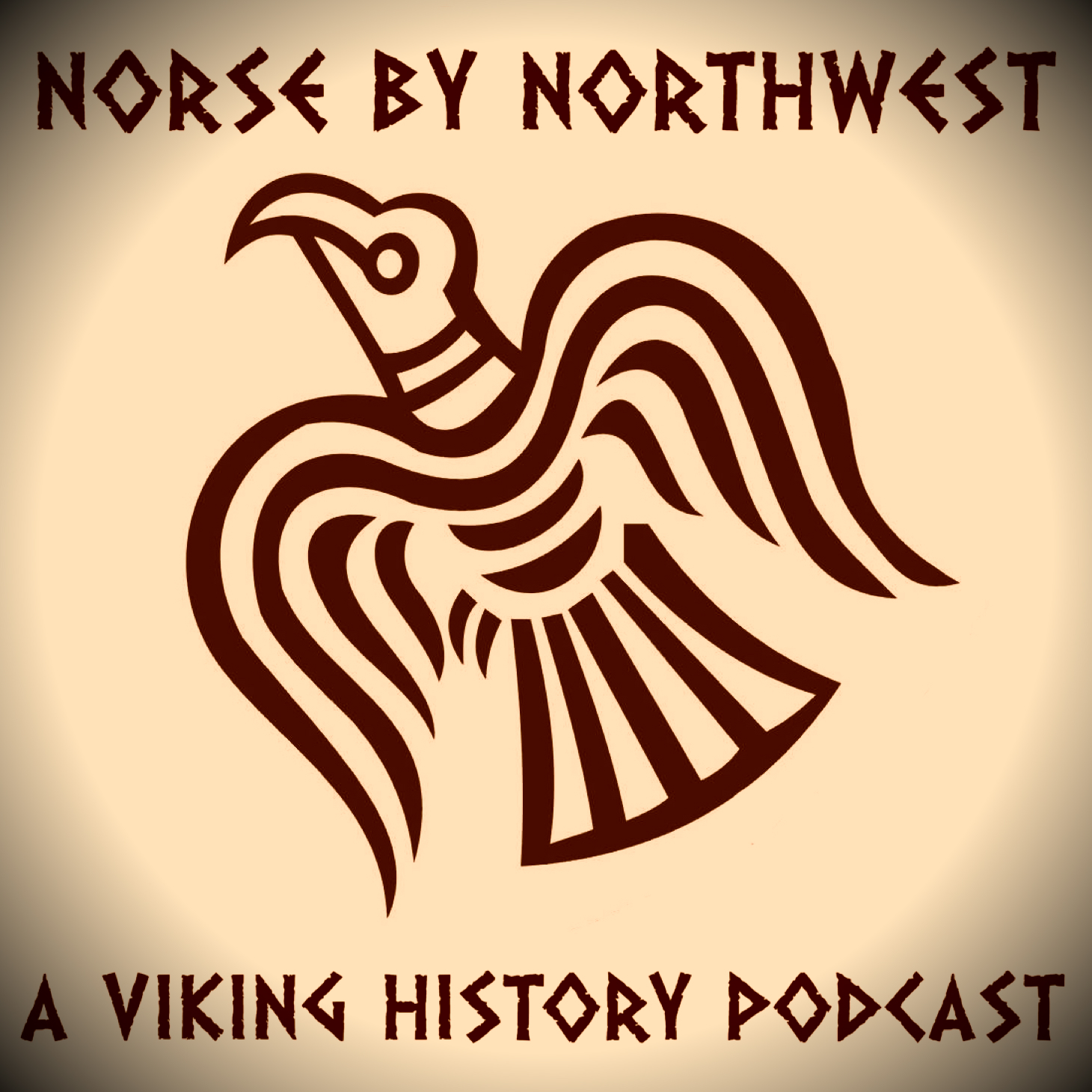 Part III of a series of interviews discussing Viking influence in modern culture.
Today I interview author and performer Seamus King.
Seamus has for some years had a strong focus on the history of the Norse, specifically the Viking Age, and it has influenced his writing and performing a great deal.
He has spent time on historical recreation, archaeological experimentation and, of course, his published writing.
His works range from old school sword and sorcery reminiscent of Poul Anderson and Robin McKinley to the modern fantastical akin to Neil Gaiman and Marie Phillips. High court Norse style poetry and recitation are as much a part of his life and studies as are practicing with a sword or brewing Viking style beers using modern equipment.
Find him on Facebook, read his Blog or buy some of his books on Amazon.
The Podcast is now represented on Facebook and Twitter and Instagram as well as iTunes and can be found using the following links -
Instagram - NorsebyNorthwestPodcast
Facebook - Norse by Northwest Podcast
Twitter - #NorseNorthwest
iTunes - Norse by Northwest
The podcast is graciously sponsored by The Froggy Viking.
www.thefroggyviking.com
www.facebook.com/thefroggviking
www.twitter.com/thefroggyviking
www.instagram.com/thefroggyviking
Intro and Outro music as always provided by the amazing Svanevit - www.svanevit.com, https://soundcloud.com/erik-ask-upmark/sets/svanevit
As always, I welcome any questions or comments. You can email me via Aonghus@norsenorthwest.com or just go to the Website, www.norsenorthwest.com and I accept messages on Facebook and Twitter as well.