Part II of a series of interviews discussing Viking influence in modern culture.
Today I interview Amy Graham, better known as The Badass Valkyrie.
She is an extreme athlete with a penchant for stationary and bullet journalling who has won gold fighting for the US in live steel combat. In this interview we'll discuss the hard work that goes into becoming a live steel fighter, how Viking History has influenced and inspired her and how hard she has to work to be an extreme athlete even after weight loss surgery.
Find her on her Facebook, her Instagram, her Twitter and her Youtube.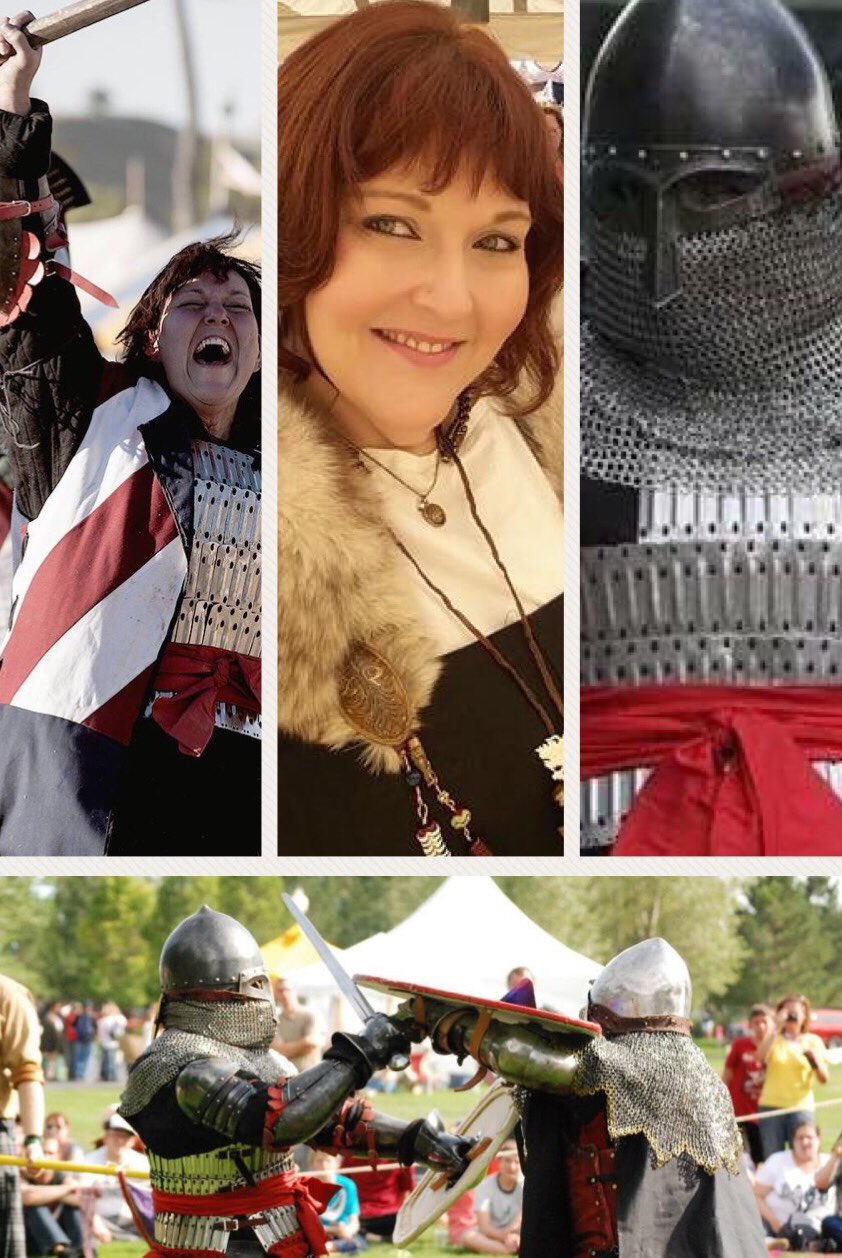 The Podcast is now represented on Facebook and Twitter and Instagram as well as iTunes and can be found using the following links -
Instagram - NorsebyNorthwestPodcast
Facebook - Norse by Northwest Podcast
Twitter - #NorseNorthwest
iTunes - Norse by Northwest
The podcast is graciously sponsored by The Froggy Viking.
www.thefroggyviking.com
www.facebook.com/thefroggviking
www.twitter.com/thefroggyviking
www.instagram.com/thefroggyviking
Intro and Outro music as always provided by the amazing Svanevit - www.svanevit.com, https://soundcloud.com/erik-ask-upmark/sets/svanevit
As always, I welcome any questions or comments. You can email me via Aonghus@norsenorthwest.com or just go to the Website, www.norsenorthwest.com and I accept messages on Facebook and Twitter as well.